I've always had a great love and fascination with chapbooks, slim volumes of fiction and poetry that were popular in the 19th century. Modern incarnations of these tiny books abound in the form of small press editions and zines that run the gamut from fiction and poetry to concise volumes of art as well as recipe books. In fact, The Baker's Appendix began life as a 45 page, 5" x 7," self-published chapbook. I started Yellow Wallpaper Press as a way to merge my passion for history and love of design to create unique chapbooks for myself and others. Have a tiny book of your own in mind or just want to learn more? Feel free to reach out at hello@thecakehistorian.com.
THE YELLOW WALLPAPER by Charlotte Perkins Gillman
The first chapbook from YWP—and the press namesake—was designed as a stand-alone print copy of one of my favorite short stories. As brilliant, bold, and prescient as it was when first was published in 1892, The Yellow Wallpaper remains not only as an stellar example of early American Feminist literature, but as a prime example of the short story as well. This edition features the unabridged story along with a brief biography and the full article "Why I Wrote the Yellow Wallpaper" penned by Gilman and published in her magazine The Forerunner in October 1913.
Available from many online retailers including:
Powells
Elliott Bay Book Company
The Tattered Cover
The Strand Bookstore
Amazon
Barnes and Noble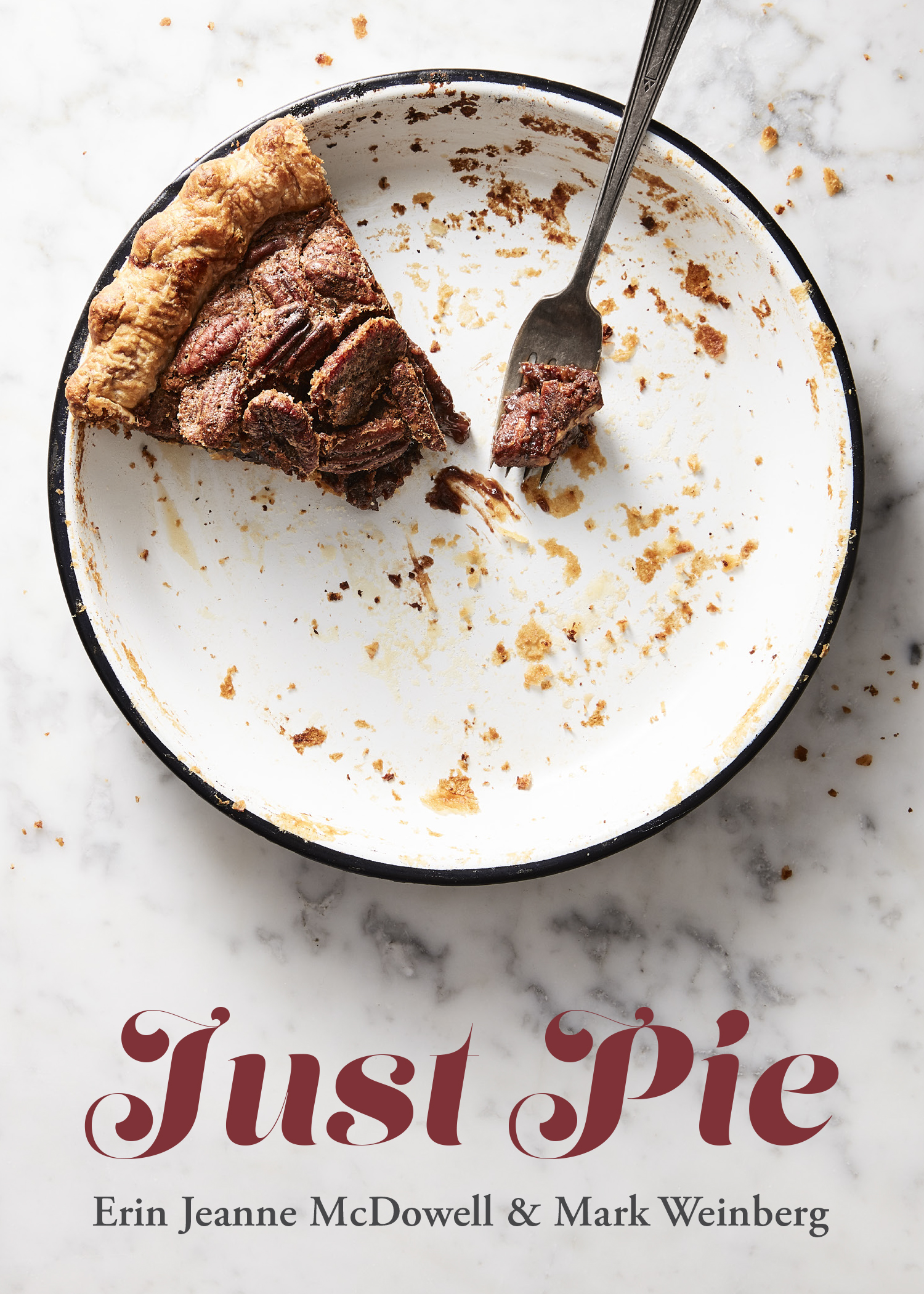 JUST PIE by Erin Jeanne McDowell & Mark Weinberg
Created just in time for the holidays, this ebook features eight exclusive recipes by Erin Jeanne McDowell complimented by the stunning photographic work of Mark Weinberg. Available HERE.
erinjeannemcdowell.com
@emcdowell